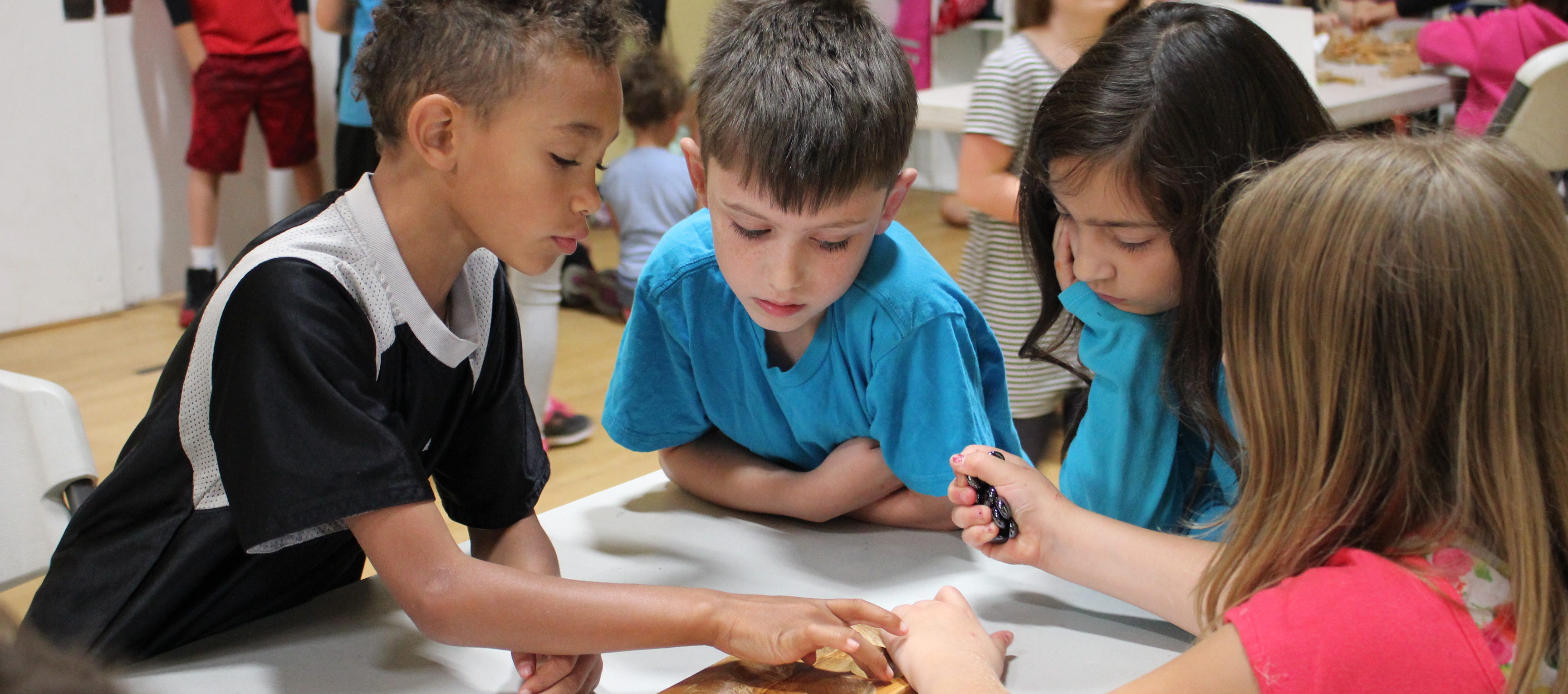 LACEY Club provides a wealth of programs and activities to prepare young people for real-world success. We believe that by focusing on healthy Lifestyles, Academic Success, and Good Character & Citizenship, the children we serve will be better prepared to graduate from high school, go on to college, and thrive as adults.
Daily Club members choose to participate in activities and programs. Their afternoon is full of enriching games, play with peers, and positive adult role models focusing on their developmental growth! This Club has a designated Teen Center.
---
Latest Lacey Club News & Events
Remodeling of the bathroom facilities and front offices has been complete. Bathroom entrances is now located in the front of the Club instead of the back hallway. This change has made monitoring the bathrooms easier and therefore safer for members. We appreciated your patience during construction as this has provided a better Club experience for all. Latest Club Newsletter

—
All Clubs will be closed Friday, November 10, 2017 for Veterans Day.
---
Lacey Branch is located off Carpenter Road near North Thurston Public School's bus garage at:

1105 Tracey Lane SE
Lacey, WA 98503
Phone: (360) 438-6811
Fax: (360) 438-6806
(Please use our Administrative Office as a mailing address)HOURS:
School Year Hours:
After School Monday – Friday 2:00 PM to 7:00 PM
Morning Program Monday – Friday 6:30 AM – 8:30 AM
PROGRAMS & FEES:
Membership $30/School Year Membership Form
Early Bird Club $95/month
Monthly Activity Fee: $75
Scholarships for all fee-based programs are available. Please apply at the front desk. During school year, monthly activities fees include: healthy and nutritious after-school snack, homework/tutoring help, arts and crafts, sports and exercise activities, and technology activities. For more information, please contact the Club.
IMPORTANT DATES:
2017-2018 Calendar
October 23-27 School Conference week: Club is open 11am-7pm
November 3 Club is closed
November 8 Club is open 1pm-7pm
November 10 Club is closed in observance of Veteren's Day
November 23-24 Club is closed in observance of Thanksgiving
November 29 Club is open 1pm-7pm
Follow Lacey Club